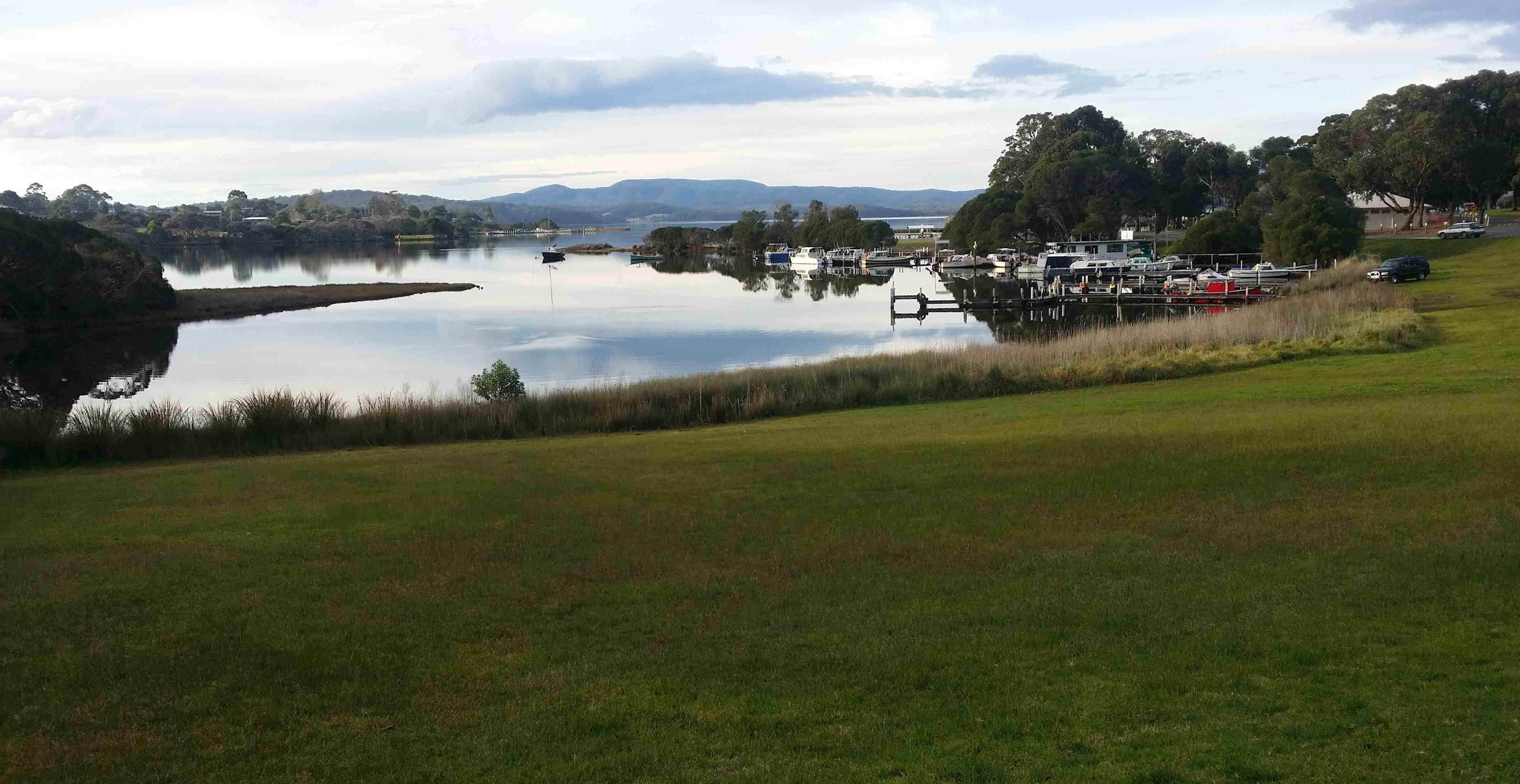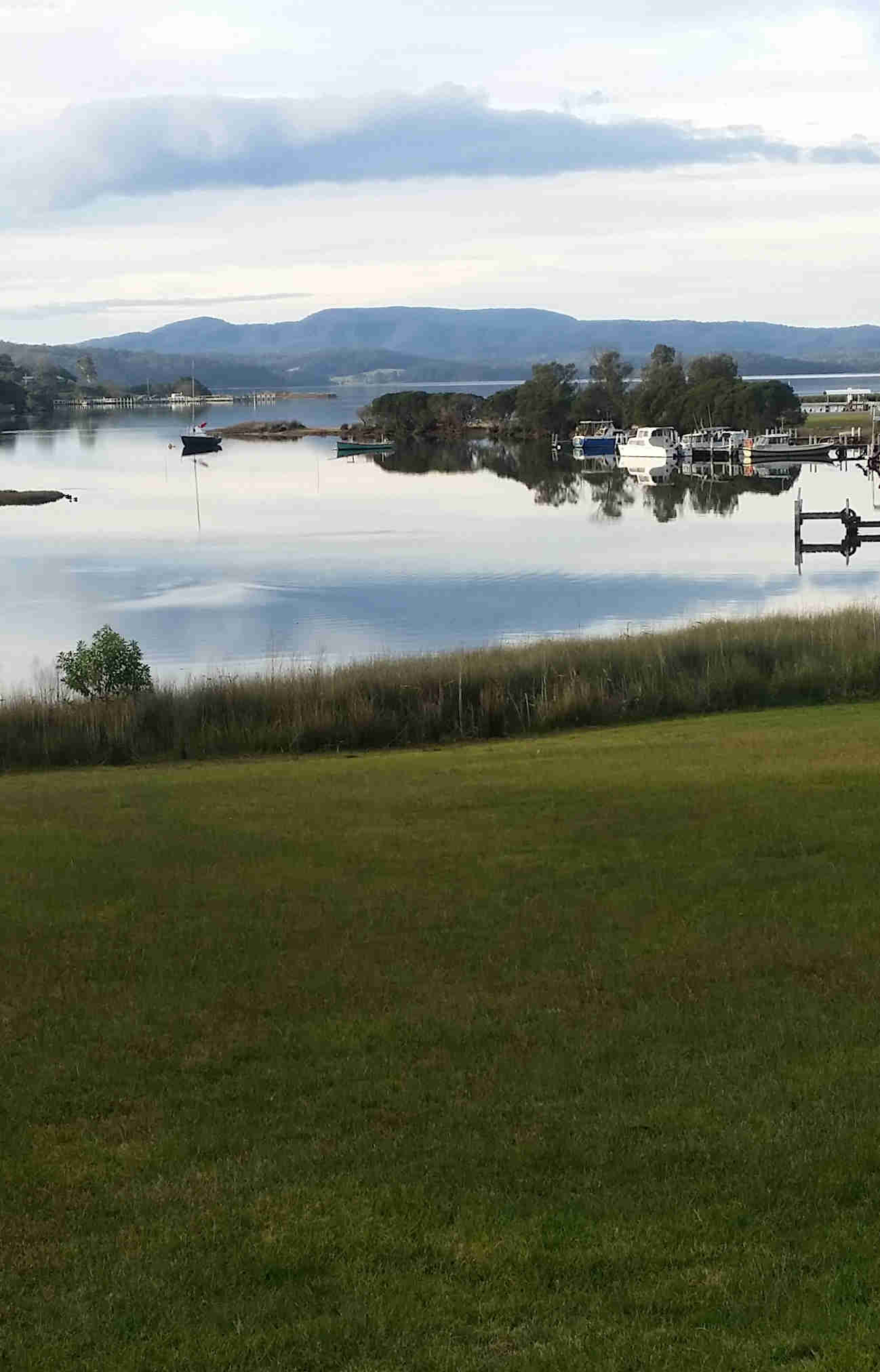 QlineGrid Builds Web Sites
for "Not for Profit" Organisations
That help
Wildlife and the Environment
The company started as A9 SoftWare back in 1997.

Two Years later the owner diversified into the Rail Transport Industry and operated in there till retirement (2020).
Today, QlineGrid is back into "IT" after a 21 Year absence
Qline never made any money from "IT" and never will.
It does not require an income stream but relies on small donations to maintain its Server and pay for associated costs.
(Click the Donate Button if you wish to Contribute)
A Little Message !
Keyboard Key was pressed and held down

ERROR TRIGGERED