All Costs and Time are donated.
Qline Grid started as A9 Software back in 1997, developing DOS based programs. ...
In Early 1999 the IT business was "Shelved" and the company diversified into the Rail Transport Industry and Qline Grid was formed.

21 Years later the owner and proprietor retired from mainstream employment and decided to use his retirement time and efforts with volunteering to help Wildlife Welfare and the Environment.

The idea of building websites for this cause was born after volunteering following the devastating "Black Summer" bush fires of 2019/2020.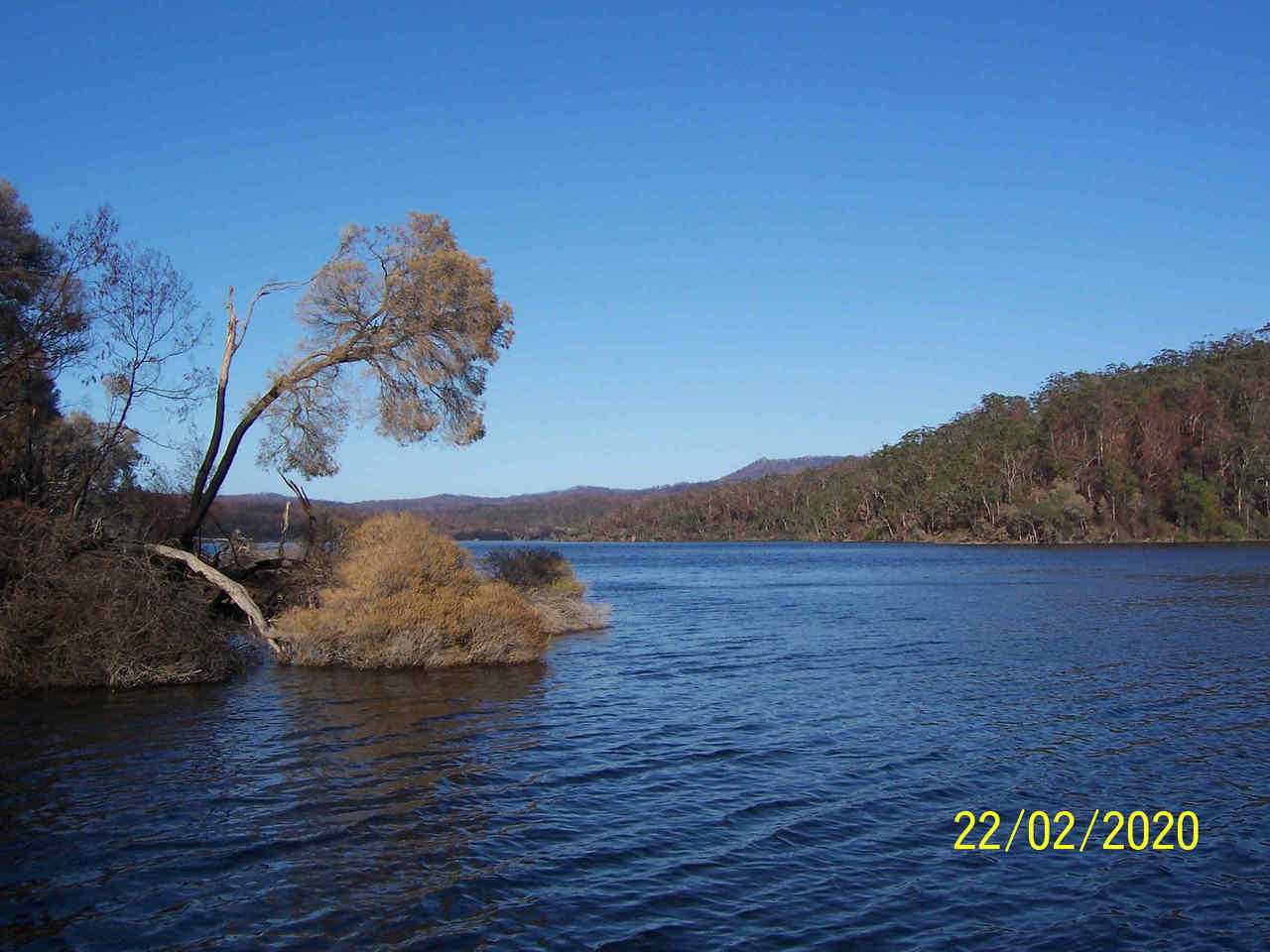 In March 2020 COVID19 lock-downs put a stop to any hands on work and severely restricted travel.
But you can build websites from anywhere even under the strictest of Lock-downs.

The area of volunteering at that time was Mallacoota, East Gippsland, Victoria, Australia.
Read more...